Holiday News, Announcements, and Upcoming Events

Click here to subscribe to your Holiday Neighborhood list-serv.
Chat with your neighbors. Organize events, find help, meet new friends, recycle stuff, and share your ideas about how to make a great neighborhood even better.


---
Little Lending Library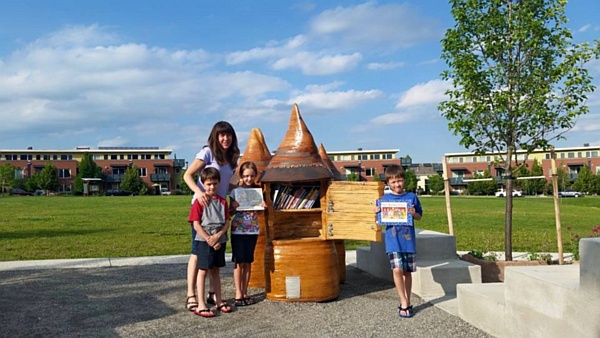 ---
What's the Holiday Neighborhood Eco Pass?
An Eco Pass is an annual transit pass that allows for free, unlimited access to all Local, Express, and Regional bus and light rail routes across the RTD network in Boulder and the Denver metropolitan area. For example, the SKIP and Route #204 bus routes serve our neighborhood. A trip to DIA on the AB bus route, AKA the SkyRide, is $2.50 each way and includes free rides for children under the age of 16. You can find loads of useful information on the main RTD web site at www.rtd-denver.com/index.shtml
More information about the Holiday Neighborhood Eco Pass
Download Eco Pass Presentation from 2015 Annual Meeting